The Importance of Health & Physical Education
Through learning and by accepting challenges in health-related and movement contexts, students reflect on the nature of well-being and how to promote it. As they develop resilience and a sense of personal and social responsibility, they are increasingly able to take responsibility for themselves and contribute to the well-being of those around them, of their communities, of their environments (including natural environments), and of the wider society.
This learning area makes a significant contribution to the well-being of students beyond the classroom, particularly when it is supported by school policies and procedures and by the actions of all people in the school community.
(Source: NZ Curriculum)
What We Offer At Kelston Primary
At Kelston Primary we recognise and value the importance of giving our students plenty of opportunities to be physically active during the school day. In line with this, we offer a variety of high-quality physical education activities including fitness skills throughout the week. This is complemented with morning tea and lunchtime play opportunities, where children are provided with an array of sports equipment that encourages movement and fun.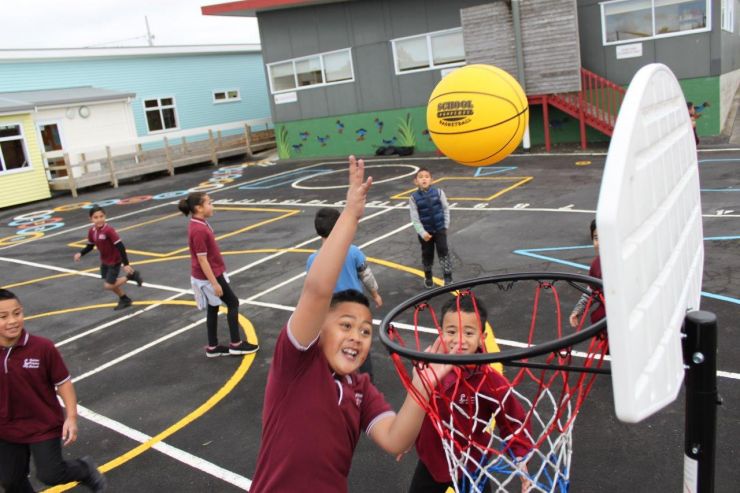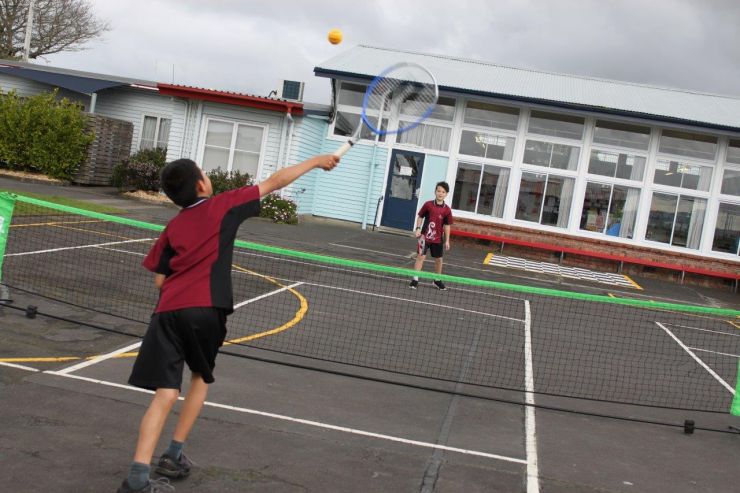 Swimming
Each year our school receives funding from Aktive (Auckland Sport and Recreation) which enables our Year 3 – 6 students to attend five, one hour sessions with swim instructors at Te Atatu Swim School. During these sessions, the swim instructors focus on building water confidence, basic swim skills and water safety, with the children. Our Year 0-2 students also have six, 30-minute sessions with qualified instructors at Westwave Aquatic Centre. These sessions usually take place in term 3 each year.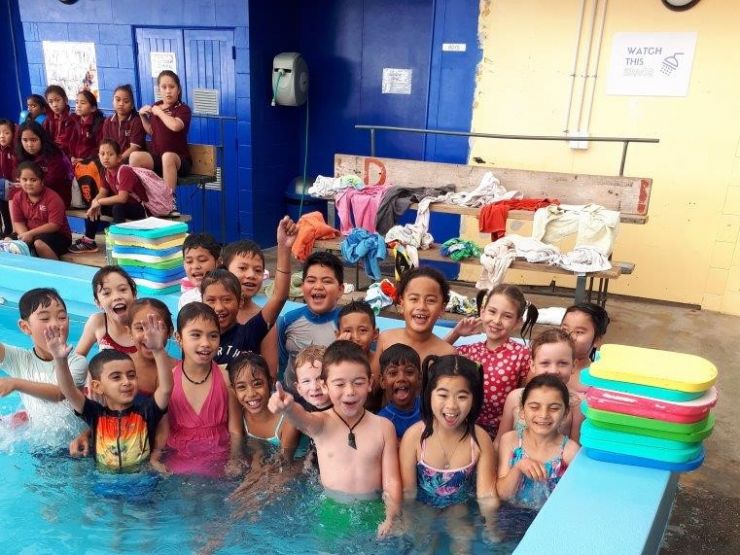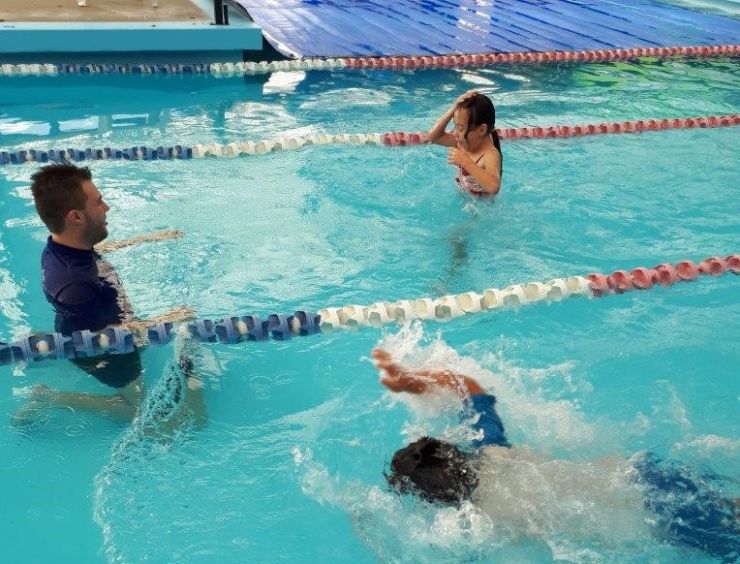 Interschool Sport Opportunities
Sport plays an important role at Kelston Primary. We offer a number of sporting opportunities throughout the year. Our students are encouraged, supported and trained to represent our school in a variety of interschool events.
Term 1
Girls & Boys Cricket
Cross Country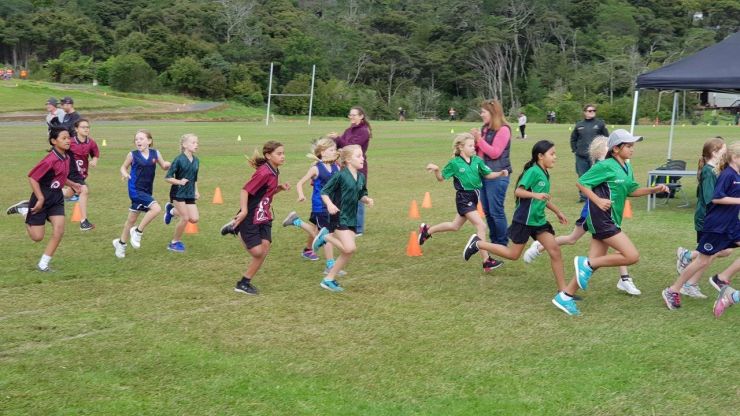 Term 2
Rugby
Rippa Rugby
Rugby League
Basketball
Term 3
Hockey
Netball
Girls Cricket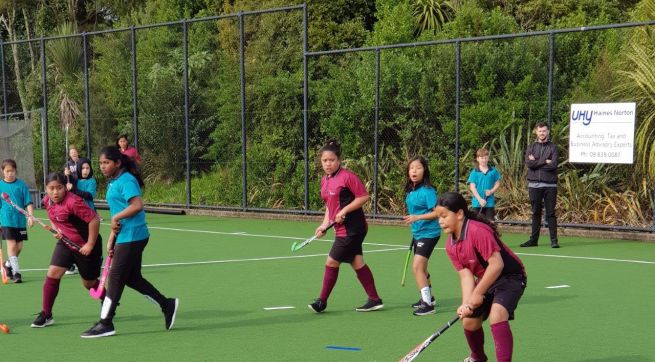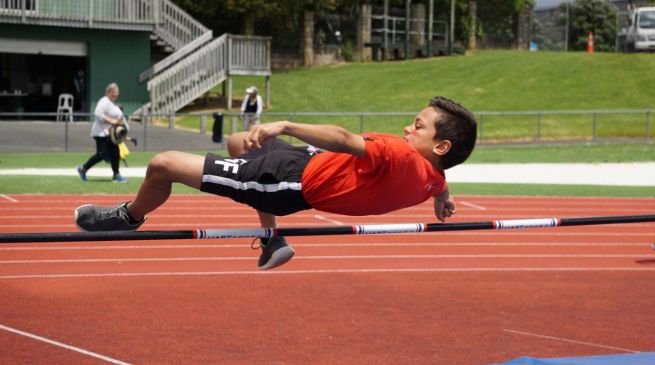 Out-of-Hours Sport Opportunities
Term 1 & 4
Hardball Cricket (all gear provided and games played on school grounds)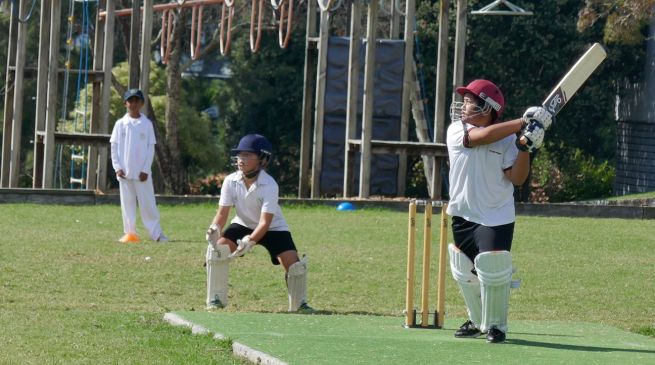 Term 2 & 3
Netball Year 5 & 6 (games played on a Monday afternoon at Te Pai Courts, Henderson)

Netball Year 3 & 4 (games played on Thursday afternoon at Te Pai Courts, Henderson