Our student leadership programme offers students the opportunity to lead their peers and make decisions for our school.
Peer Mediators (Year 6)
The role of a peer mediator is problem-solving by students, with students. It is a process by which children who are having problems in the playground can work through them with a peer mediator to find a solution. Peer mediators assist duty teachers in supporting and ensuring all children feel safe and secure in our school environment. Each morning tea and lunchtime there are four mediators on duty. They wear their green vests with pride and enjoy helping others to help themselves. Our peer mediators also have the privilege of handing out 'Tumeke Tickets'. These are awarded to students who display our school values of respect, community, honesty, excellence and curiosity.​​​​​​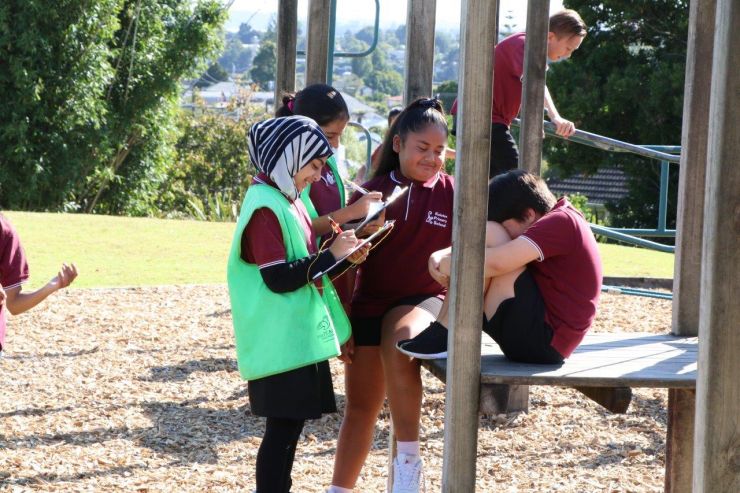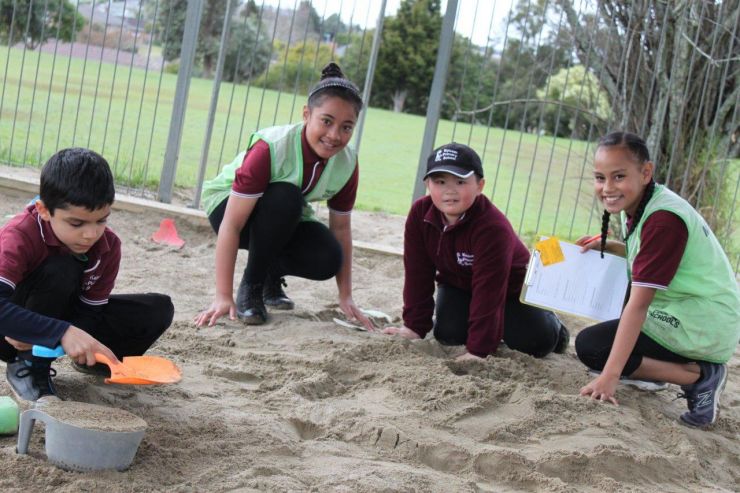 Other leadership Opportunities
Road Patrol Team (Year 6 only)

Travelwise Team (Year 5/6)

Cone Monitors (Year 5/6)

ICT Monitors (Year 5/6)

Assembly Hosts (Year 5/6)

Sports Leaders (Year 5/6)

P.E. Shed Monitors (Year 5/6)

Library Monitors (Year 5/6)

Flag Monitor (Year 5/6)